Horse Racing Trading Method 1
How to make consistent long-term profits from laying horses in-play on Betfair
Hi
Several people who are using my Football Trading Secrets Methods have asked if I have any similar techniques that can be applied to horse racing.
So today I want to share with you a technique that I have been using for quite a while to make consistent long-term profits from laying horses in-play.
The method involves placing lay bets on every runner in a race at odds of less than 2.0 & waiting for these bets to get matched in running. This is not a new technique that I have developed from scratch but is a technique that you may already be aware of. If you are not aware of this method, then my video will prove to be even more valuable for you.
However, I have spent some time exploring which are the best races to use this method on & I reveal this information in the video. This could well be of great value to those of you who are already familiar with the lay technique but have found problems in making long-term profits.
This trading method has several key advantages:
bets can be placed at any time before a race starts i.e. the evening before racing or early in the morning before you go out to work. Even though the method uses lays placed in-running, you do NOT need to monitor any race.

you can start with a small betting bank – a minimum of £10 would be ideal.
What you get
I have produced a 35 min video (in wmv format so that it can be played on Windows Media Player) that goes through the technique in detail. You will also see the technique used on real races with real bets.
How much does it cost?
You can gain access to the video for
only £27
PLEASE NOTE THE FOLLOWING:
As ever when I produce a new system video, I get a very small minority of people who purchase the product & then want a refund (after they've downloaded it & looked at it of course). Well, guess what? –
there is a 'No refund' policy with this product.
Once you have bought the videos, then you will not get your money back because you "didn't like it" or felt that it "wasn't profitable enough" or any of the excuses some people come up with. If you aren't prepared to risk a mere £27, then don't buy my products.
I must hasten to add that the vast majority of my clients are very happy & appreciative of the time & effort that I put into recording detailed explanatory videos & dealing with email queries. I thank them for their support.
To order, just click on the button below: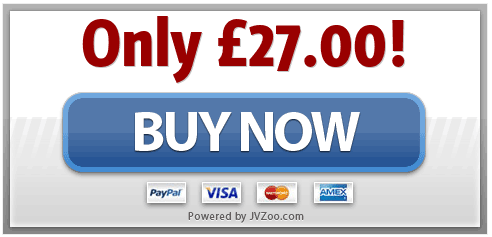 If you encounter any problems with downloading the video, then do let me know via losinglays@winning.com