Football Trading Secrets – Method 7
Football Trading Secrets – Method 7 is the latest (released Jan 2014) in my highly-popular series of football trading techniques.
As usual, this is a very simply method to apply & involves:
monitoring a match

placing a lay bet in play when a couple of conditions are satisfied

placing a back bet to close the trade at a point in the match that you decide
The method has a high strike-rate & produces a Return On Investment (ROI) of typically 30-100%+. Note that it is up to you to determine what ROI you would be happy with. You just need to bear in mind that the higher the ROI, then the greater the risk that the trade will not be successful.
To give you an idea as to how successful Method 7 is, here is a screenshot of my Betfair profit & loss account for the past few days:

(Click on image to enlarge)
The profit of £14-01p may not look much, but you should bear in mind that each of the above trades was done with a liability that was a mere £5! Just imagine what the profit would have been with a bigger liability.
As usual, I have produced a detailed video that explains the method & shows it being used on real matches using real bets.
Football Trading Secrets – Method 7 Video 1 (45 mins)
This video explains in detail the reasoning behind why the technique works & which bets need to be placed in-play & when.
So how much will it cost?
Method 7 is priced at the usual very reasonable price of only
£17


PLEASE NOTE THE FOLLOWING:
As ever when I produce a new system video, I get a very small minority of people who purchase the product & then want a refund (after they've downloaded it & looked at it of course). Well, guess what? – there is a 'No refund' policy with this product.
Once you have bought the video, then you will not get your money back because you "didn't like it" or felt that it "wasn't profitable enough" or any of the excuses some people come up with. If you aren't prepared to risk a mere £10, then don't buy my products.
I must hasten to add that the vast majority of my clients are very happy & appreciative of the time & effort that I put into recording detailed explanatory videos & dealing with email queries. I thank them for their support.
 So click on the purchase button below and you will be able to download the video as a zip file after your purchase. The video is in wmv format so that it can be played on Windows Media Player.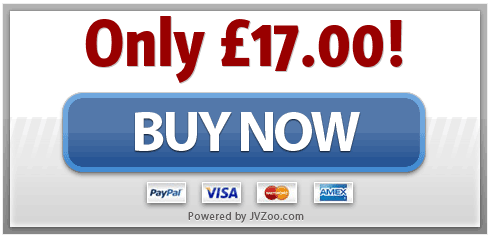 Chris Williams
If you do encounter any problems with downloading the video files, or playing them, then please contact me at losinglays@winning.com