Football Trading Secrets – Method 4
Here is the long-awaited Method 4 in my Football Trading Secrets series of trading techniques.
As with the first three methods, this one is simple to use & has a high strike-rate
it involves monitoring an In Play match for a maximum of 37 minutes & placing back/lay bets when certain conditions are met
It can be used on any football match with reasonable liquidity & that has In Play betting available. It produces a profit of typically around 10-15% ROI.
As usual, I have produced a set of videos that explains the method in detail & also shows the method being used on actual football matches.
Football Trading Secrets – Method 4 Video 1 (30 mins)
This video explains in detail the reasoning behind why the technique works. The full rules of when each trade is opened & closed are explained. Method 4 differs from previous methods in that it is possible for you to back-check football results & see how the system would have worked on past matches. The video goes through one month's worth of Premier League matches & each match is analysed to show if & when a trade would have been opened & closed.
Football Trading Secrets – Method 4 Video 2 (60 mins)
This video shows the technique being used on a variety of different football matches played on Saturday 19th October 2013. As usual with my videos showing one of my trading techniques in action, these are real bets being placed on Betfair.
So how much will it cost?
Method 4 is priced at the highly competitive price of only
£17
 So click on the purchase button below and you will be able to download the videos as a zip file after your purchase. The videos are in wmv format so that they can be played on Windows Media Player.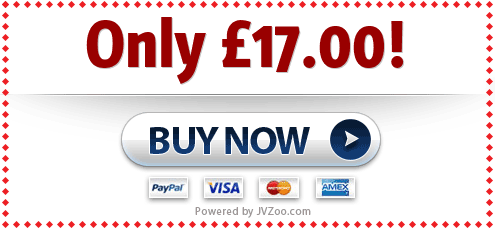 Chris Williams
If you do encounter any problems with downloading the video files, or playing them, then please contact me at losinglays@winning.com